You will be redirected to SunshineRewards.com in

5

seconds...if not please click on the logo below.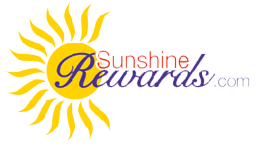 Earn Rewards for Reading Email, Shopping, and Surfing at Sunshine Rewards
The hottest way to earn rewards on the web. Earn rewards by surfing, reading email, shopping, and signing up for offers. Find cash back shopping, coupons, and discounts.